Priority to space and comfort
The rental of a sailboat during the summer period with family or friends is often conditioned by the Price / Number of beds and Price / Living spaces ratios. These two concepts are fundamental for a successful cruise.
The Ketch Najida, with its 5 cabins, 3 doubles (one for the skipper) and 2 triples, makes it easy to respond to first gear.
The cockpit
The outdoor spaces are just worthy of a rental catamaran. 2 benches at the back allow 4 people to feel "owner" … The saloon table can accommodate 6 people in navigation, the helm seat will delight young and old to take charge of the ketch.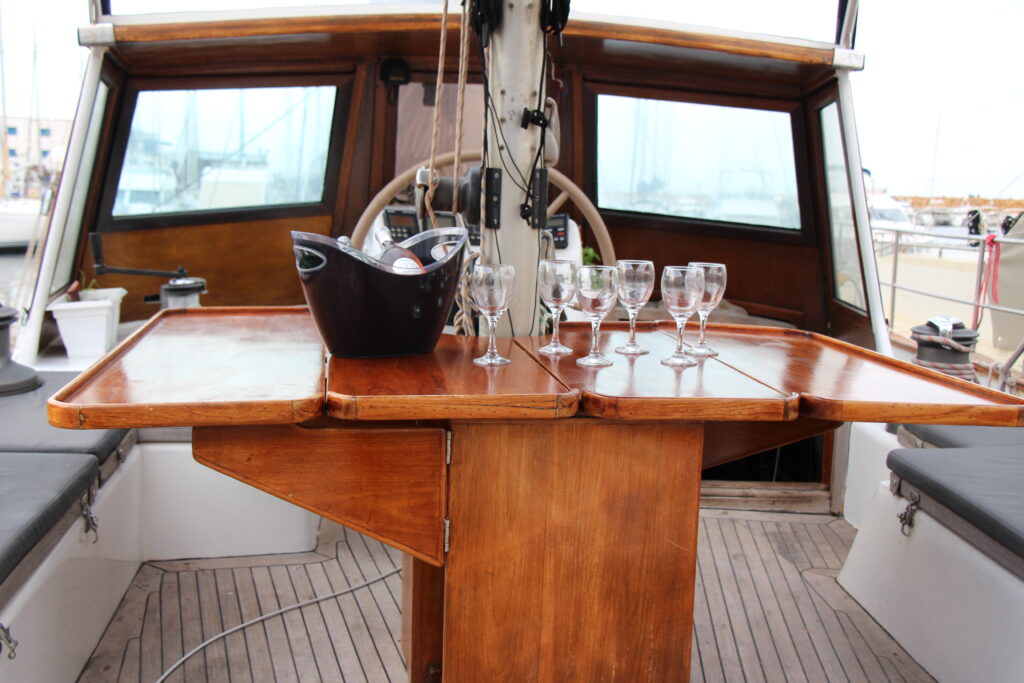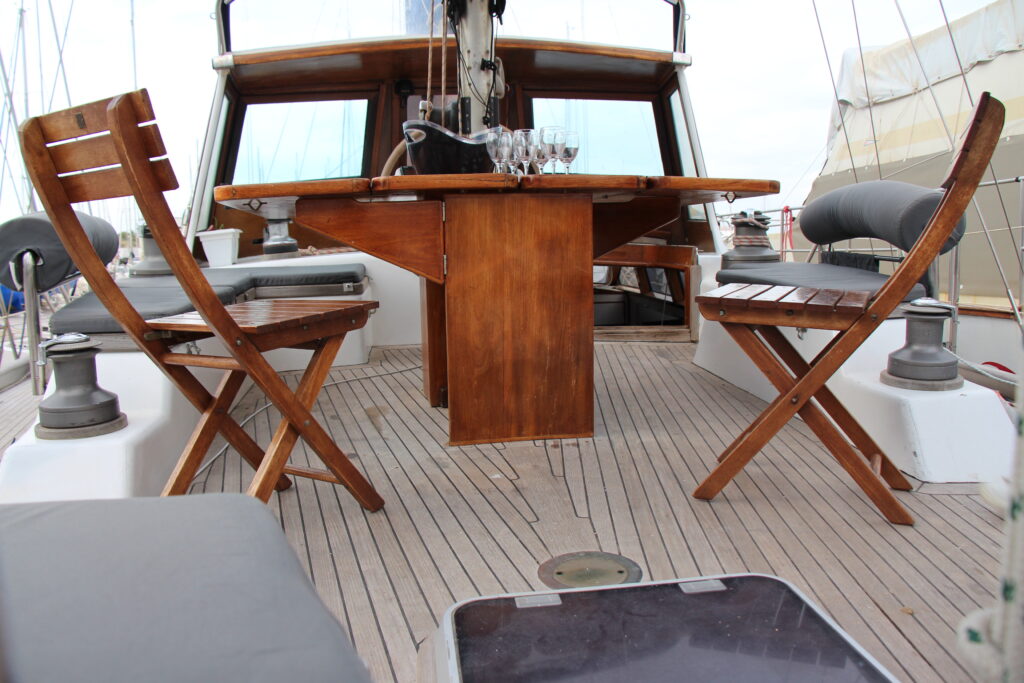 The exterior bed
A unique space on a rental ketch. This 160 x 200 cm bed with its ledge at the head will allow you to attend to your favorite distractions. Of the same thickness as the interior beds, it is ultra comfortable and rare are those who do not give up for a nap !!!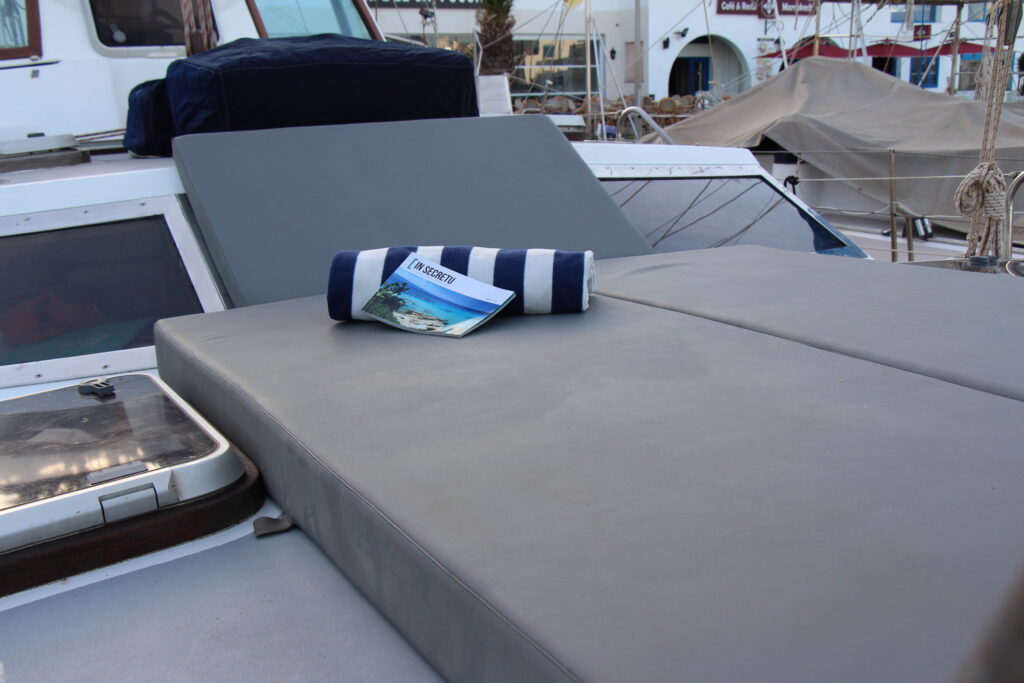 Here is a space where we willingly abandon ourselves to be contemplative of the sea and the surrounding hills. Positioned on this seat, feet in the air and resting in complete safety on the solid stainless steel balcony, you will certainly be the or the first to see dolphins or tonid hunts. The shifts traditionally done at the helm turn during your vacation into contemplative shifts at this seat.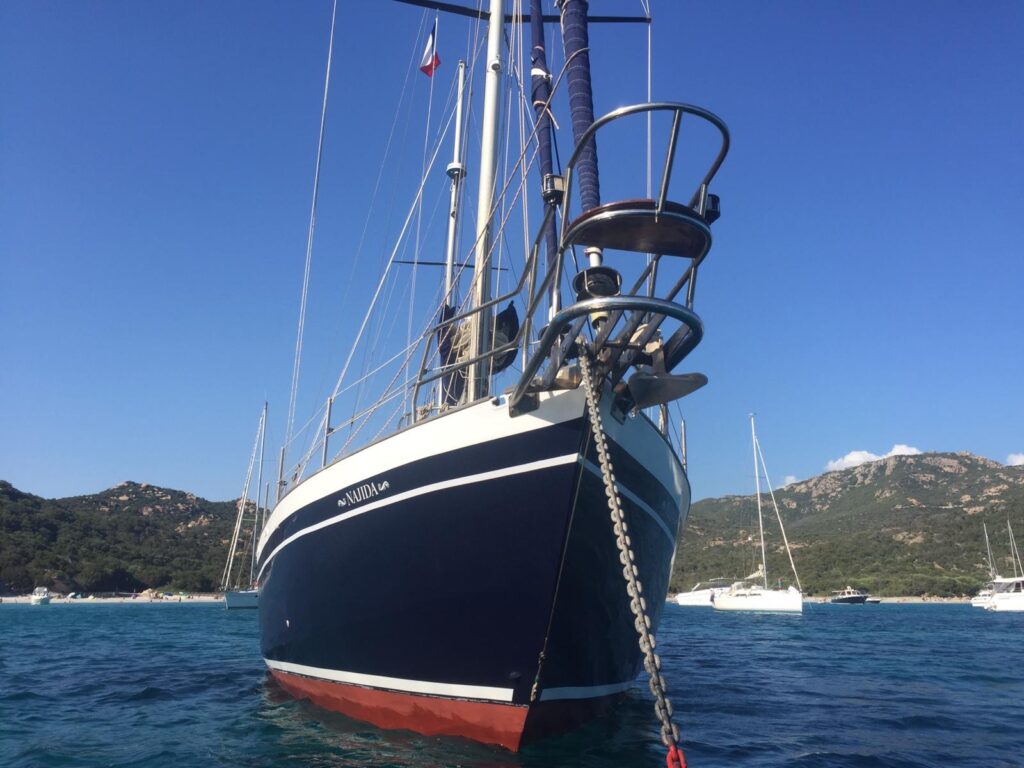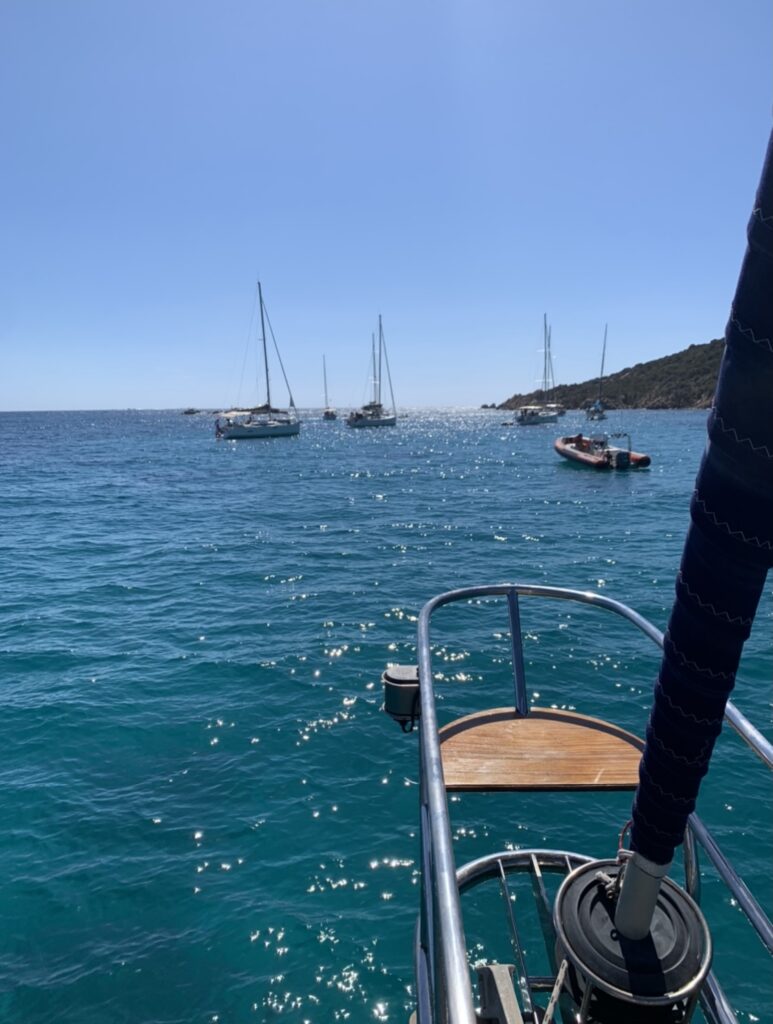 Life aboard the sailboat Najida
Fishing and barbecue
The sailboat's gas barbecue was custom built to allow you to eat meat or fish together …
Luck helping, we could troll a tonid, a may may or more exceptionally a bar. In any case, the aublades of the Sar family could be on the menu !!!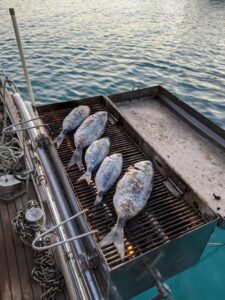 The Najida is not a particularly fast boat, it is very comfortable and very reassuring with its large freeboard. We are high on the water and it is a great pleasure.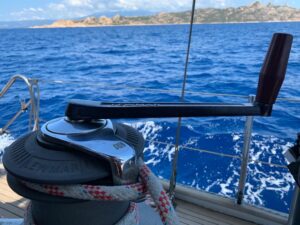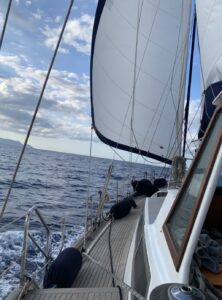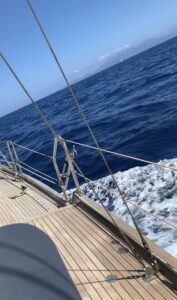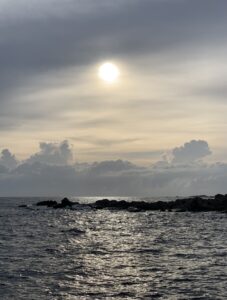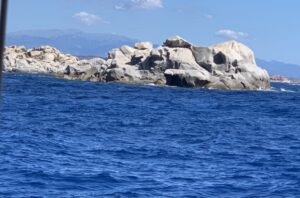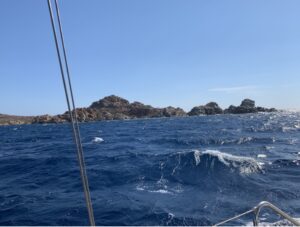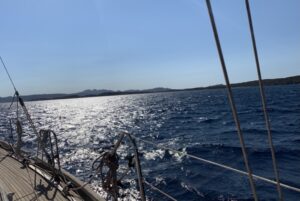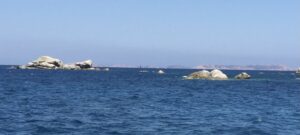 Le Najida au mouillage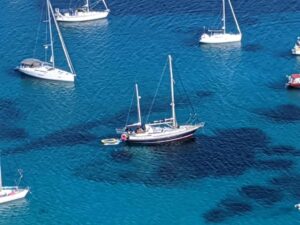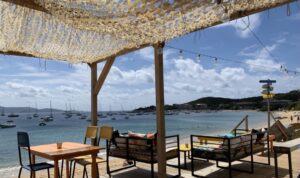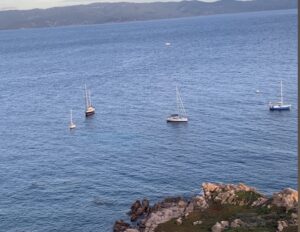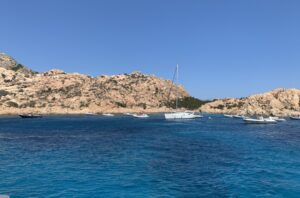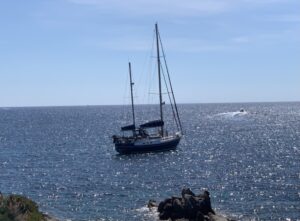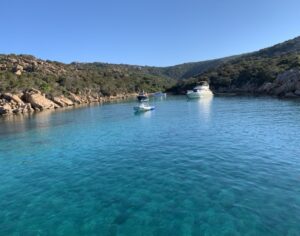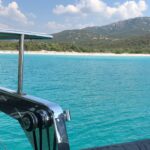 On board the Najida sailboat, we look every day for the best place at anchor to enjoy the most beautiful sunsets in Corsica and Sardinia, here are some pictures …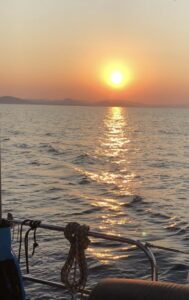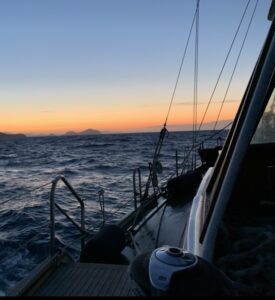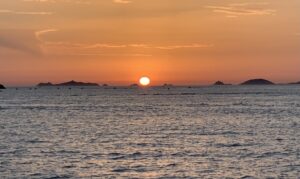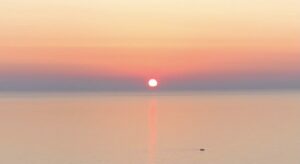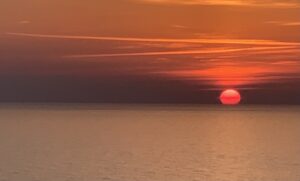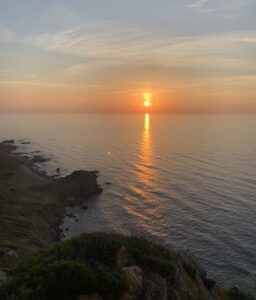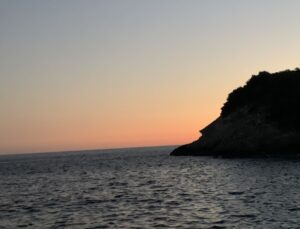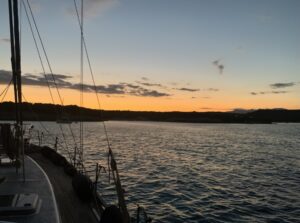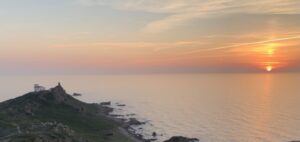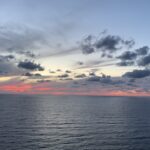 Every day, we stop at the anchorage once or twice a day. This is the opportunity to go to earth, to discover the customs path …