In admiration of the magnificent Corsican coves or ready to experience the Italian Dolce Vita, your heart swings …
A sailboat rental that will meet your requirements
Why choose when you can do an "all in one" on a week rental?
The ketch Najida travels with its skipper over 5,000 miles per year …
So nothing is impossible to imagine spending time in Corsica and Sardinia on a rental week, especially when the One Way offer is included in the weekly rental price …
The One Way offer is the most ultimate choice, it allows you to choose your departure port and your arrival port may be different !!!
No more worries about not taking the time necessary for anchorages or Corsican or Sardinian ports.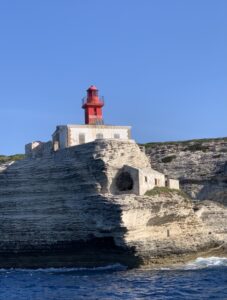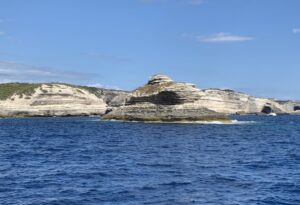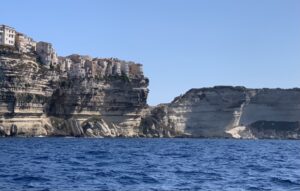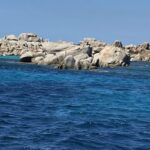 The departure and arrival ports are chosen according to your wishes and the previous rental weeks, here are some suggestions …
North Corsica: Ajaccio – Ajaccio
The port of Ajaccio is an excellent starting point for visiting north or south west Corsica, end the getaway to Ile Rousse or the Lavezzi islands and then return to Ajaccio … this is what the agencies will tell you. sailboat rental !!!
It is certainly much more complicated in the organization between two cruises, but the Najida does not agree !!! The reason is very simple, you do not come back to the same place and you have a lot more time to relax and on your sites … If, despite everything, you are not convinced and you want to navigate, here are two suggested routes: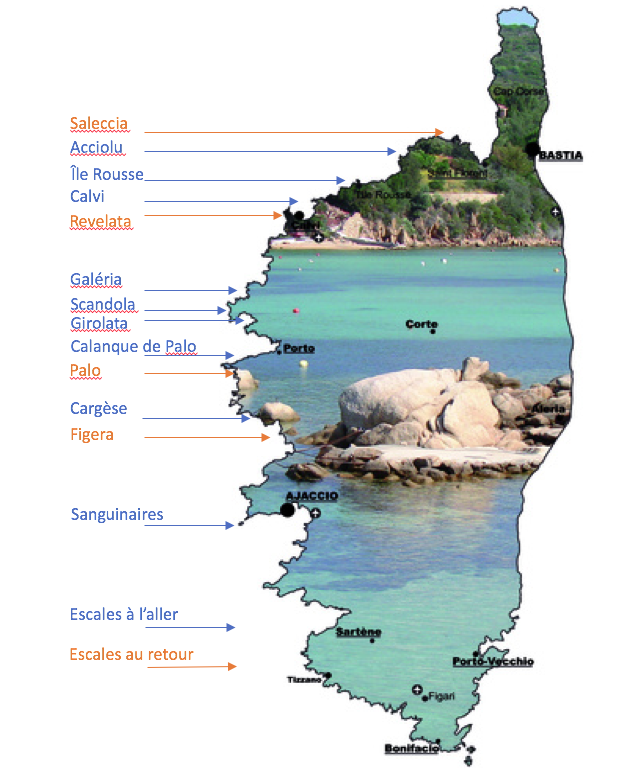 South Corsica: Ajaccio – Ajaccio
We offer you a 7-day cruise to discover southern Corsica by sailboat.
A 14-day cruise is conceivable and would allow you to spend more time at stopovers or discover new ones.
This cruise can be arranged either before departure or during the itinerary, according to your wishes.
Ajaccio – Pianotolli (Figari) – ONE WAY
The Najida sailboat welcomes you to Ajaccio if you wish and your visit to southwestern Corsica is not cut off by a lift to Ajaccio but to Pianotolli, located near Figari and therefore easy to reach by plane.
We gain 2 to 3 days of ascent and can linger a bit in the Sardinian Islands or around the Lavezzi.
The discovery is not the same, the weather conditions in the mouths of Bonifaccio have less impact on your cruise.
Pianotolli (Figari) – Ajaccio
In the same way as the previous paragraph, we can either take time in the mouths of Bonifaccio and the Magdeleine Islands or go up gently and take the time to discover the anchorages in more detail.
Pianotolli (Figari) – Pianotolli (Figari)
The best way to discover the Magdalen Islands, the Lavezzi and Cavallo, Bonifaccio and / or go up the east coast a little towards Porto Vecchio.